Sashed has added this premium wood to our range of timbers that we can offer our customers. But what exactly is Accoya? And what are the benefits of using it for your windows and doors?
Accoya is made from fast-growing, and sustainably sourced radiata pine that has gone through a modification process known as acetylation. Acetylation is a non-toxic process that changes the structure of the cellulose, a major structural ingredient of wood, so that becomes impervious to environmental aggressors, such as moisture, decay, and insects. In fact, Accoya is so resistant to rot and degradation that it is guaranteed for 50 years against rot above ground, and for 25 years in groundwater or in contact with freshwater.
  
The best durability
Accoya is a Class 1 rated on the wood durability database – the highest possible level. There are some hardwoods, such as teak, that are also rated as Class 1, however, natural durability can be variable and inconsistent. Accoya is consistently durable and each batch created is analysed after it is processed to ensure that it meets the correct standard. In this way, Accoya can outperform even the most durable natural hardwoods.
Better for the environment
Traditional hardwoods tend to be slower growing species, whereas Accoya is made from fast-growing pine, so by choosing Accoya you are not using timber from old growth forests, negatively impacting on the environment.
Better for you
Due to its unique properties, Accoya lends itself to the most challenging construction projects such as canal linings, bridges, and decking. It's equally great for domestic use for doors and windows. Accoya is highly dimensionally stable so it is far less susceptible to shrinkage or warping over time. Accoya's unique properties and smooth surface also mean that coatings such as paint and stains will last much longer than on other timbers, so they will need repainting far less often.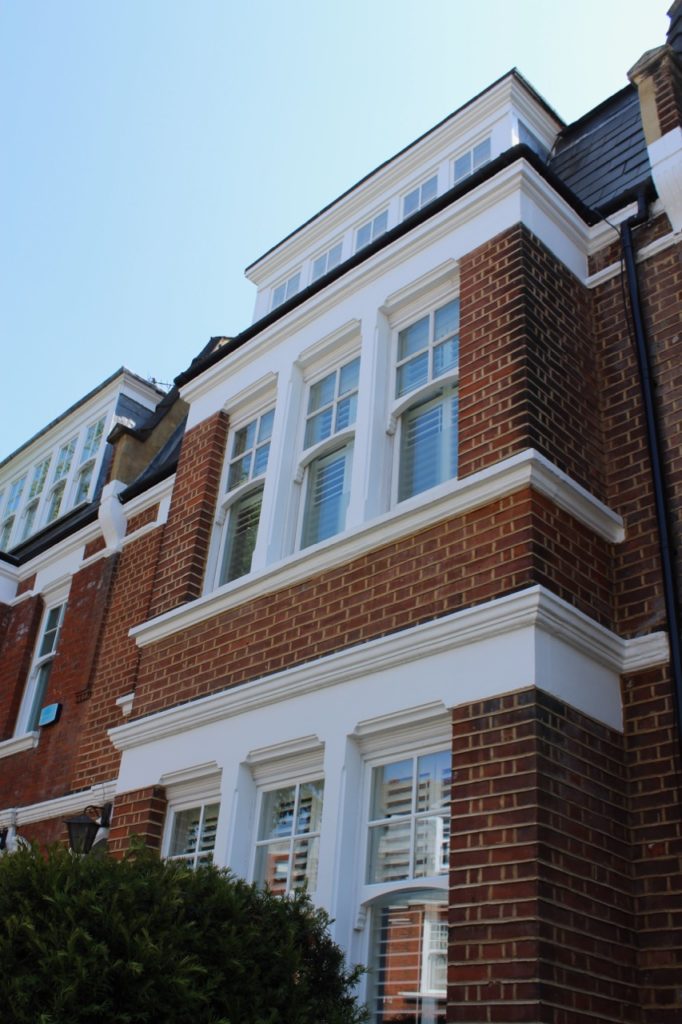 To find out if Accoya is the right choice for you why not contact us for a chat on 0800 195 2939 or send us an email to
hello@sashed.com
Sashed operate throughout London and are based in Queen's Park, NW6 – we are a timber only firm specialising in conservation area fenestration.