This blog post aims to help answer the question: are casement windows safe?
Many homes from the late Victorian and Edwardian period have side or top hung windows which open out – commonly called 'casement windows'. Period casement windows are traditionally secured by just a simple handle & mortice keep (casement fastener) with a peg stay (casement stay). These offer minimal points of fastening, usually without key locking security is further compromised by the use of vulnerable butt hinges.
Casement windows can be very secure, you have choices that will determine how secure your windows are.
Sashed offer a range of casement windows which fit into two categories; 'Modern Casements' and 'Heritage Casements'.
Security features of our modern casement windows
Our modern casement windows come with a multi-point locking system as standard, this mechanism is built into the opening sash, making the sashes immovable from the outside when they are shut.  Our modern casements are operated on the inside by a multi-point locking (espagnolette) fastener with key.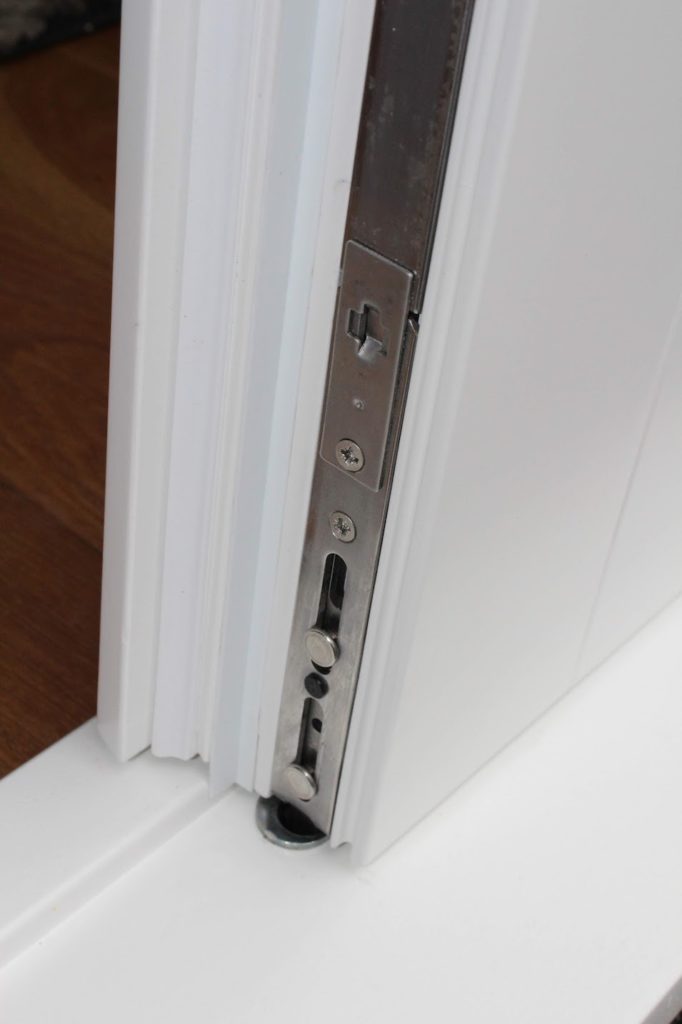 Friction-stay hinges are also embedded into the sash and frame, providing tamper-proof security.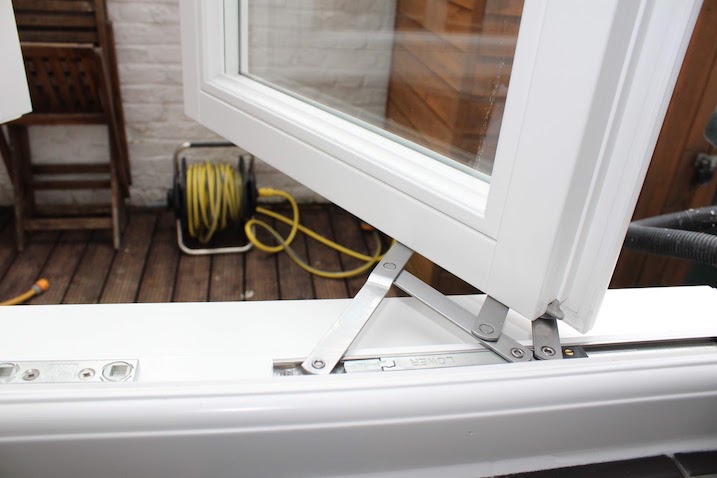 Finally we secure the hinged part of the casement sash with two hinge protectors.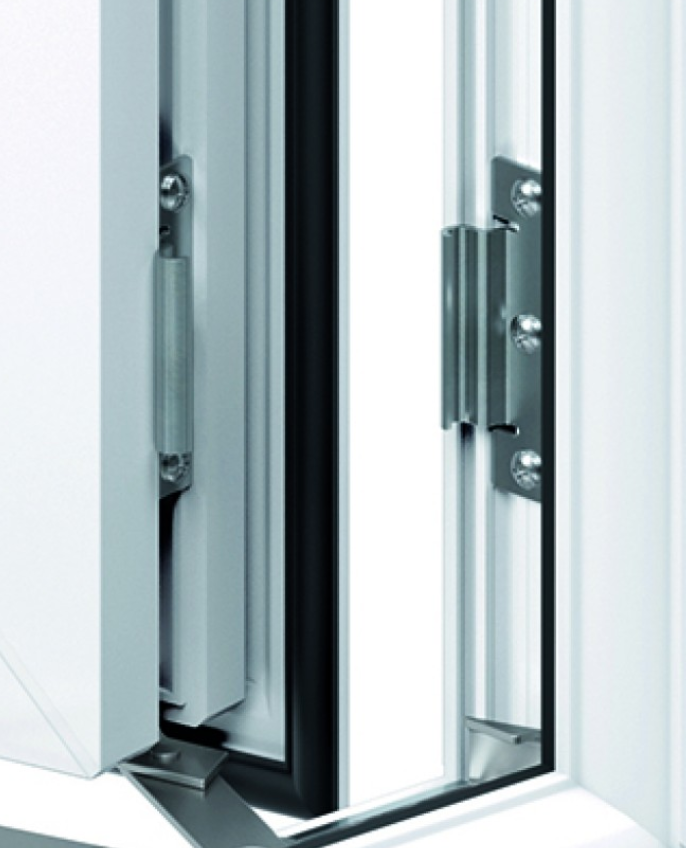 We also offer the option of laminated security glass on the outside and toughened tempered glass the inside, making the double glazing unit incredibly difficult to break through – decreasing the likelihood of a successful break-in attempt.
Our modern casement windows are Part L compliant, Part Q compliant, and confirm to PAS 24 as standard, meeting all building regulations for replacement and new build windows in England and Wales.
Security features of our heritage casement windows
The Sashed heritage range of casement windows come with traditional casement fasteners backed-up by lockable fasteners and stays, which can be upgraded with a third locking point, using a key operated restrictor on the inside. Our heritage casements offer a slimmer profile and are suitable for use in buildings with strict conservation area requirements.
High grade ball-bearing butt hinges with additional hinge protectors on the inside of the frame make our heritage casement windows much more secure from the outside than their period predecessors. Our heritage casement windows are of course Part L compliant for building regulations as standard and by using laminated glass on the outside of a double glazing unit our heritage style casements are also Part Q compliant for new builds.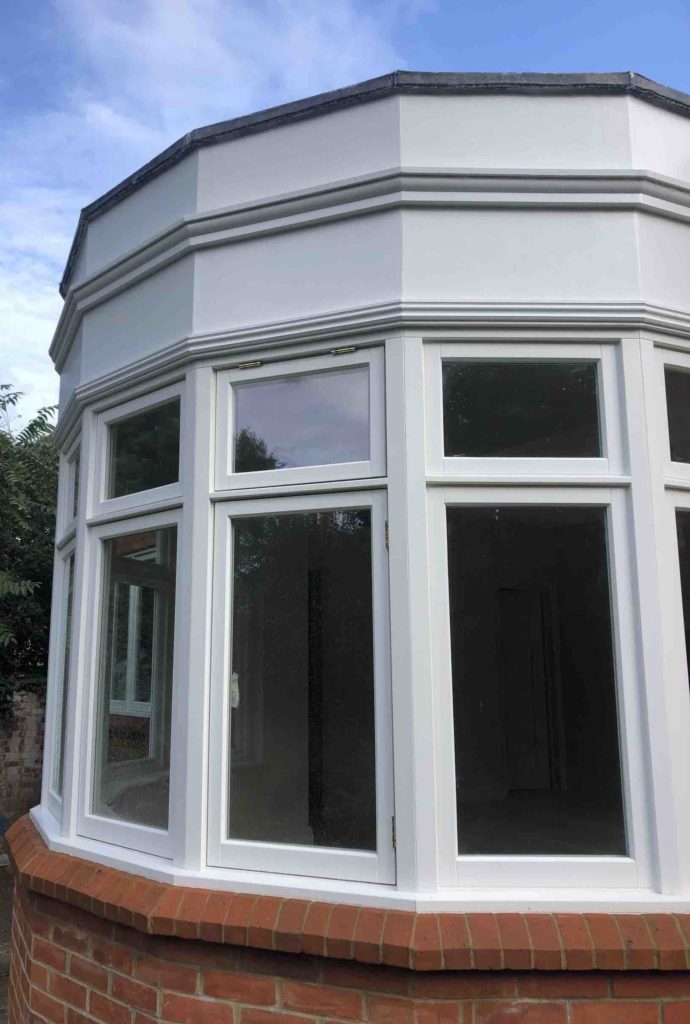 Security features – internally glazed
Unless you request it all our products are all internally glazed as standard.  Internally beaded windows are much more secure as the the beading and the glazing can not be removed from  the outside making gaining entry into a property much more difficult.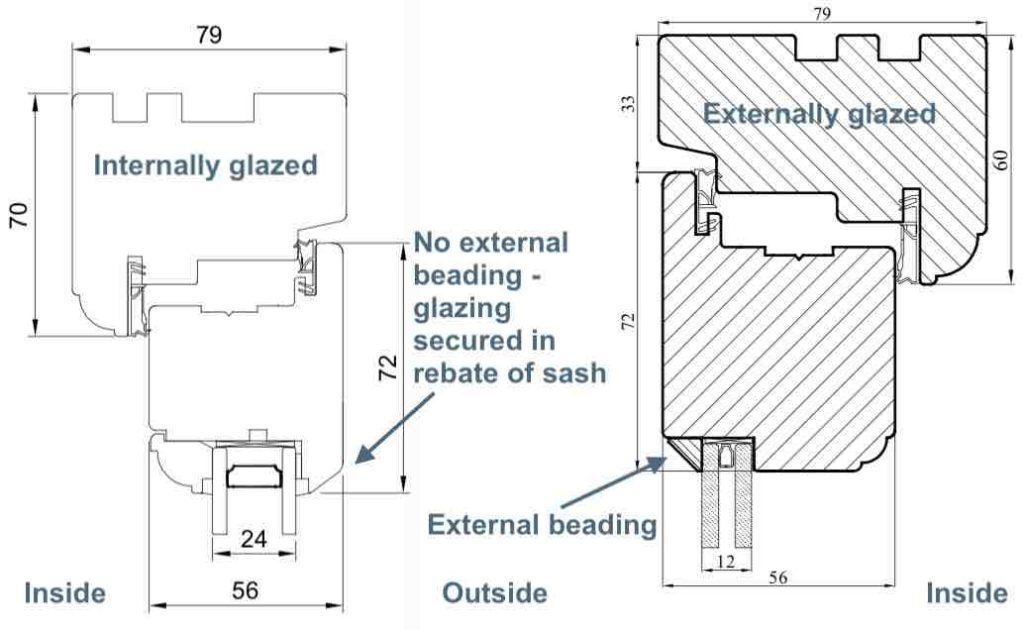 Are Sashed casement windows safe and secure?
Yes, even our heritage casement windows surpass legal safety requirements for new windows and doors.  The level of safety you can achieve within your conservation area or individual building requirements will depend on the choices you make.   Check our our casement windows product page for more details.
For more guidance, feel free to get in touch with the Sashed team today; we specialise in timber windows and doors throughout London and are always happy to answer any questions you may have.  Why not contact us now?