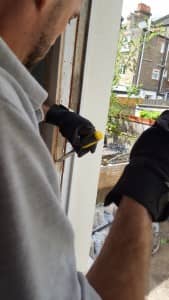 Due to local demand, we are expanding our service offering with a new fitting service for our customers in London.  Our fitting manager, Adam, and his team are very experienced in fitting all types of windows and doors, including sliding sash windows and bi-folding doors and more specialist conservation windows.  We can also undertake building modifications to change the shape or size of openings.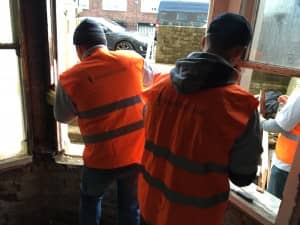 10% Off all Windows and Doors this Summer! (Summer 2016)
This summer we are also offering a promotion – 10% off all windows and doors. So if you're thinking of replacing your windows now is a great time to contact us and take advantage of great prices and our new fitting service. Â Â Contact us today on 0800 195 2939.
More information on our fitting services can be found here.